BMW-Mini Experts
BMW & MINI CAR
WORKSHOP IN CORFU
The "BMW-MINI Experts" car workshop is located in Corfu and specializes in the maintenance and repair of BMW and MINI cars. With over 25 years of experience in the automotive industry, we are committed to offering our customers high-quality products and services at the most competitive prices.
All vehicles need regular inspection and maintenance to transport us safely and ensure their maximum lifespan. In our specialized workshop, "BMW – MINI Experts" which is fully equipped with the latest technology machines having qualified engineers, we provide all kinds of maintenance work.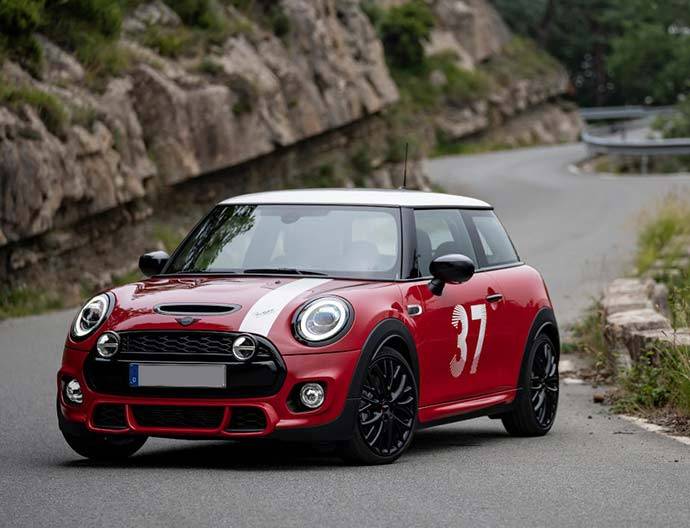 bmw & mini
Genuine & AFTERMARKET
PARTS
When maintaining or repairing your car, we use genuine BMW and MINI parts to
ensure top performance, maximum safety and long life.
bmw & MINI SERVICE
BOOK NOW YOUR
APPOINTMENT
Call us today and book an appointment for a technical control of your BMW or MINI and take advantage of our affordable prices!