BMW & MINI CAR
WORKSHOP IN CORFU
bmw & mini Car
maintenance – Service
All vehicles need regular inspection and maintenance to transport us safely and ensure their maximum lifespan. In our specialized workshop, "BMW – MINI Experts" which is fully equipped with the latest technology machines having qualified engineers, we provide all kinds of maintenance work. By faithfully following the manufacturer's technical instructions and strict control specifications, we guarantee the perfect technical support for your car at the most competitive prices.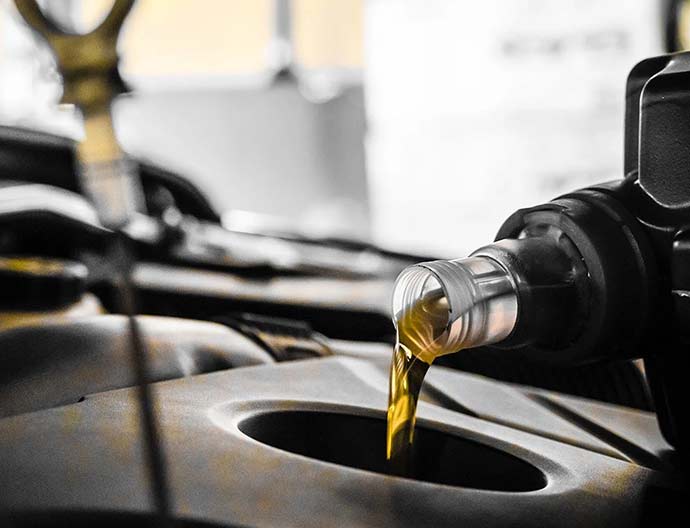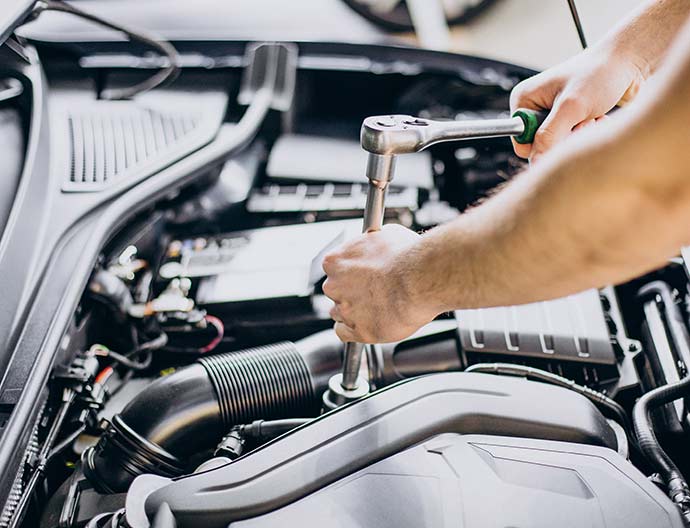 BMW & MINI Fault Diagnosis – Repair
In our state-of-the-art workshop, we can effectively deal with any problem with your BMW or MINI and recommend the best and most economical solution. Furthermore, our state-of-the-art machinery and know-how can diagnose and repair any BMW or MINI Cooper model.
GENUINE bmw & mini
ACCESSORIES IN CORFU
Whether you drive a BMW or a MINI, we can custom-fit the manufacturer's original accessories to your car. In addition, you can visit us to help choose accessories that meet your personal needs and preferences.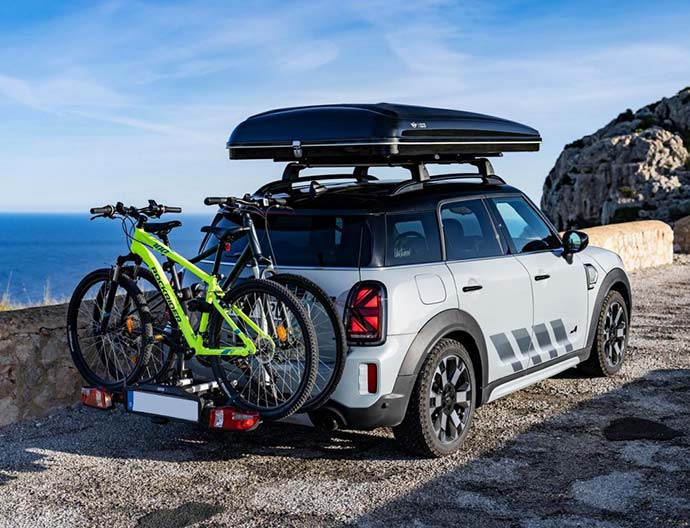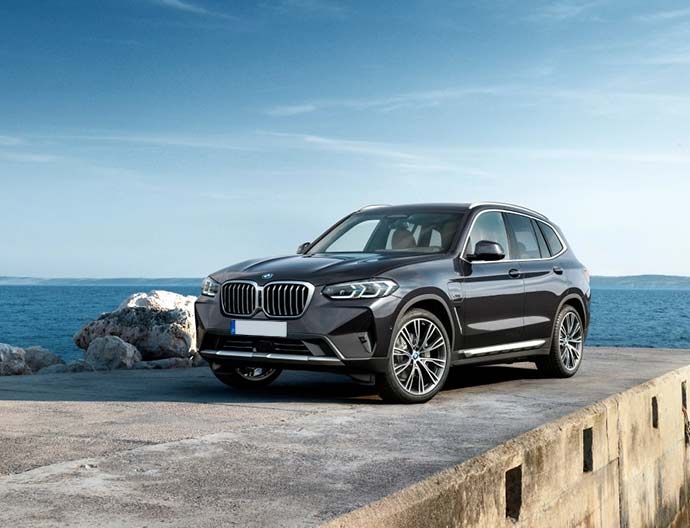 Our long-term presence in the automotive field and many years of experience have allowed us to create a network of reliable partners throughout Greece. Our sales department is at your disposal to help you get the right BMW or MINI to suit your needs and budget.
bmw & MINI SERVICE
book now your
appointment
Call us today and book an appointment for a technical control of your BMW or MINI and take advantage of our affordable prices!